Suicide prevention Charity Campaign Against Living Miserably (CALM) continues its mission to tackle the ongoing stigma surrounding mental health with a new campaign, starring famous British YouTuber and gamer, DanTDM. A legend in the gaming landscape, DanTDM has more subscribers than Beyonce on YouTube and he even has his own waxwork at Madame Tussauds. But this doesn't make him less human: Just like the rest of us, he experiences days that are not quite excellent. Bad days are something Dan doesn't normally speak about via his YouTube videos. Until now.
Via "Finding the Words with DanTDM," developed with the help of agency Recipe, fans get to see the gamer as he ventures on a new Subnautica journey. Yet, he "tricks" the followers into thinking this one is similar to the rest of the videos they have seen many times before. At some point though, the audience discovers that this film, in particular, holds something more.

At a closer inspection and once the protagonist asks viewers to have a second look at the video, fans, who previously suspected nothing, get to see the cry for help someone who has inner struggles asks for. The message can be deciphered easily, simply by hovering the mouse cursor over the video's timeline. Go ahead, follow the instructions and read between the YouTube (Time)line to get the true story.
The idea behind the video is to highlight that, sometimes, the words we say out loud don't always reflect the feelings and emotions we stubbornly suppress because we might be seen as "weak." Research predicts that 1.5 million kids and young people under 18 will need new or more support in terms of mental health in England.
84% of men in the UK confess they bottle up their emotions whilst 44% admit they suppress their feelings at least once a day. Against the pandemic-associated stress and anxiety, CALM kindly asks people to look for each other.
Commenting on the initiative, DanTDM said: "The last two years have been tough, particularly for younger people whose lives have been disrupted. That is why I wanted to get involved in this project and use my platform to help others who may be feeling low; to try to help them understand that it's ok to struggle. Nobody is alone with these feelings."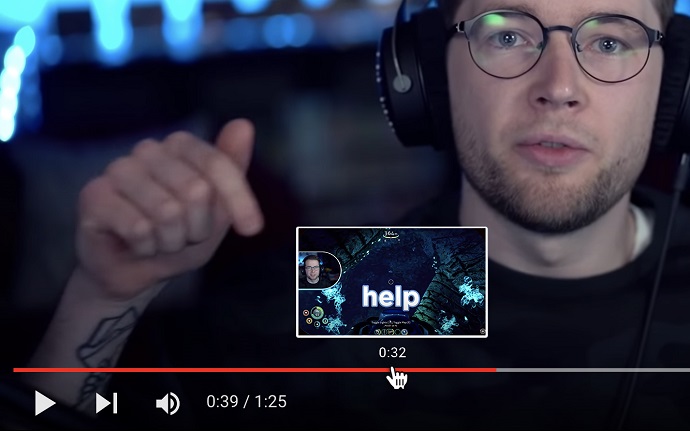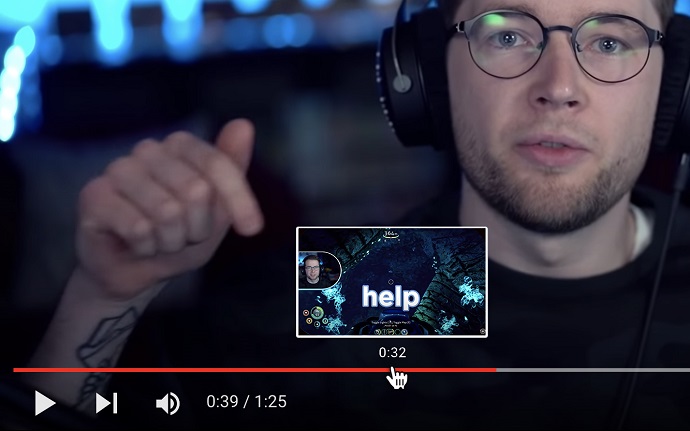 "Gaming has been a lifeline for many during the pandemic, but being able to game hasn't stopped people finding it hard to open up about how they really feel. I want to see if the gaming community and beyond, can come together to encourage players and streamers to talk and support each other because the more we open up and talk about the way we feel, the less of a stigma there is around it," he continued.
The charity's helpline had "over a million minutes of potentially life-saving conversations, that's answering a call for help every 59 seconds," says Simon Gunning, CEO of CALM. And that's in 2021 alone. "With Dan's help, we want to challenge the culture that prevents someone from opening up and seeking the help they need. This film highlights how things can easily get lost between the lines when it comes to talking about our feelings, and not to always take things at face value if you think someone close to you is feeling down," Gunning continues.
The current video is built following the same formula the London-based agency used for the 2020 video, CALM's first-ever "Hidden Message" film featuring rugby player Joe Marler. Encouraging people to talk about their inner struggles is something that makes the agency feel "honored," as Graeme Bowman, Creative at Recipe, puts it: "It's an honor, once again, to help this amazing charity get their message out there to those who need it."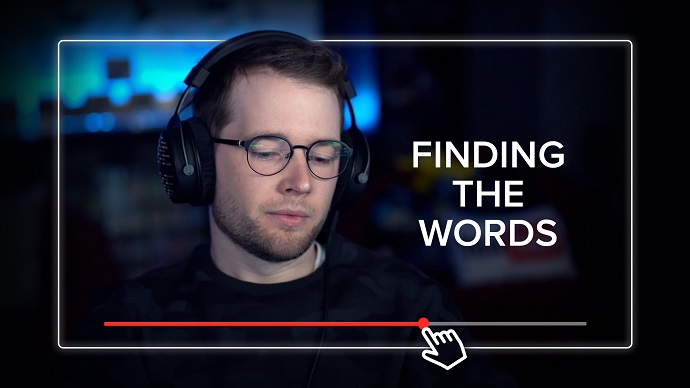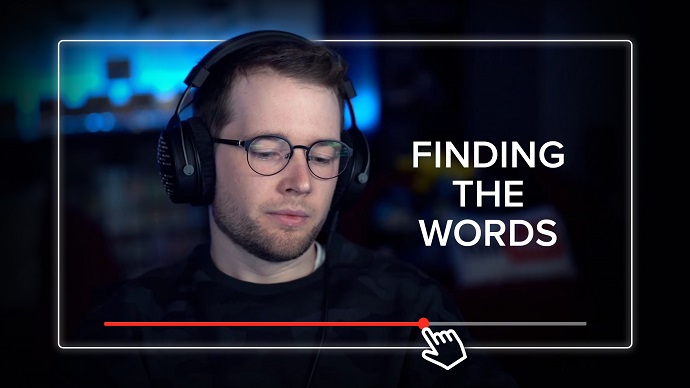 Credits:
Client: Campaign Against Living Miserably (CALM)
Agency: Recipe